THE  UCD IEEE PES STUDENT CHAPTER PRESENTS
THE FortH ALL-IRELAND STUDENT ENERGY RESEARCH COMPETITION
THREE MINUTES * THREE SLIDES
We want YOU to present an elevator pitch of your research in 3 minutes with Context, Clarity and Charisma
OPEN TO ALL PhD & MASTERS STUDENT ENERGY RESEARCHERS
MAKE SURE YOUR RESEARCH GROUP IS REPRESENTED!
1st Prize:  A Samsung Galaxy S2 Tablet & a place in the national Thesis in Three Finals
Jury:  Sarah Stapleton, ESB – Padraig Daly, EirGrid – Philip Smyth, Thesis in 3
When: 8-Sept-2017           09:30 – 14:30
Venue: ESB International, One Dublin Airport Central, Dublin Airport, Cloghran, Co. Dublin
Who is this event for?
This event is run for PhD and Masters students conducting research concerning energy. This can be anything from energy economics, power systems, consumer behavior, sustainability, gas, water and electricity. Changing how we produce, deliver and consume electricity is of vital importance in Ireland's path to a sustainable future and we want to hear about your research!
Why should I compete?
This is the 4th All-Ireland energy student energy thesis in three competition. The event is a great chance to network with other researchers and hear about what else is happening in this exciting and dynamic research sector. The winner of the competition will win a Tablet and will get to compete in the national Thesis in Three competition, representing Ireland's energy research among all of the other research fields. There will also be an audience prize on the day. Along with the competition there will be panel discussion by some of Ireland's leading academics on Ireland's energy future.
How do I enter?
The presentation is three minutes for three slides, for more information on entering the competition contact: valentin.rigoni@ucdconnect.ie by August 31th. If you just wish to attend you can register by clicking here.
Who is organising this event?
This event is organised by the UCD IEEE Power & Energy Society Student Chapter, and is open to all PhD and Masters students conducting research on energy on the Island of Ireland. The event is hosted by ESB International and sponsored by the UCD Energy Institute.
Previous Winners:
2014 Winner: Alison O'Connell, UCD "Residential Electricity Grid Management"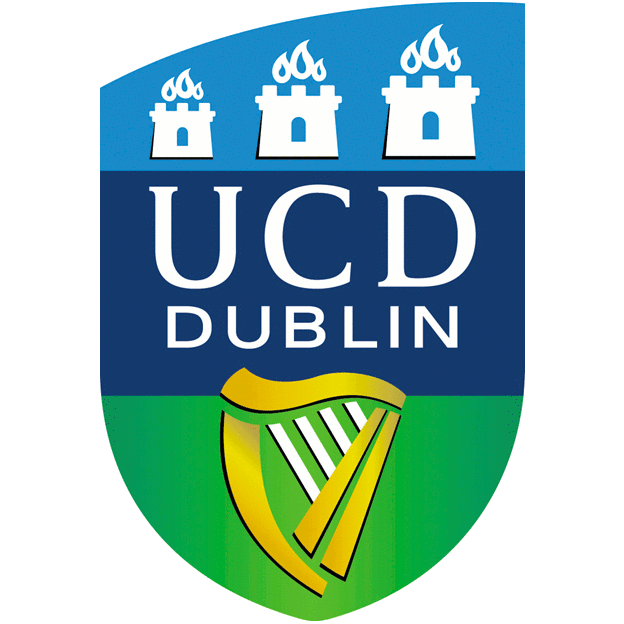 2015 Winner: Joe Devlin, QUB "The Two Most Important Gases in Ireland"        
2016 Winner: Valentin Rigoni, UCD "Decentralized LV networks' solutions"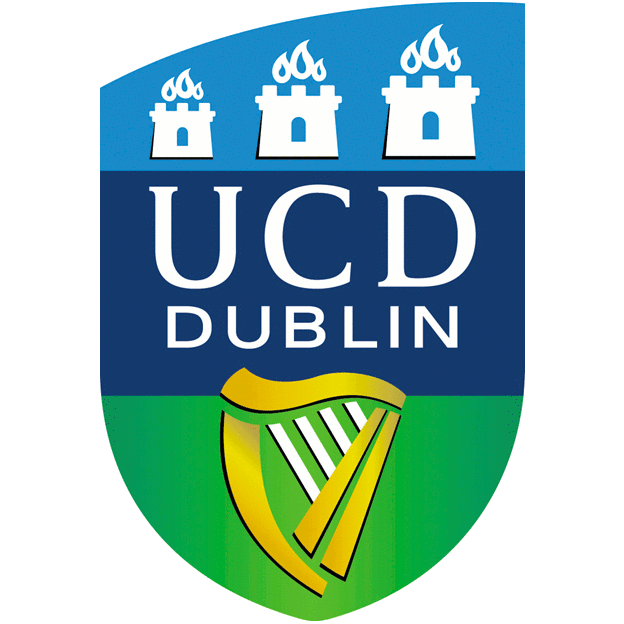 Previous Participants:
HOSTS & SPONSORS:
Panel Session: "Big Utilities: In Danger of Extinction?"
~ CHAIRS ~
 Owen Wilson (Chief Executive at Electricity Association of Ireland) – Killian McKenna (PhD student, UCD)
~ SPEAKERS ~
John Lawlor (Corporate Regulation Manager, ESB) – Laura Brien (Director of Electricity Markets, CER) – Eamonn Lannoye (Senior Engineer, EPRI) – Eoin Kennedy (Innovation Project Manager, EirGrid) – Alan Mullane (Head of Proprietary Trading, ElectroRoute)
Emerging technologies, accompanied by ambitious sustainable policies and goals in the energy sector, are set to radically impact the market in the near future; with potential greater repercussions than after the energy liberalization. This will probably result in energy utilities, after decades of relying on an almost invariant business model, to face unprecedented challenges as the nature and end-use of their product starts radically changing. Future scenarios for the energy sector will require a change in perspective from utilities as new players, who may not need asset ownership to provide a service, enter the market. This raises many questions regarding the transition to "energy as a service" from "electricity as a commodity". The panel discussion will address the above from the point of view of some of Ireland's most relevant actors; emphasising on future actions, innovation programmes, the growing importance of system service provision and the potential to capitalise new opportunities.
External Collaboration to Expedite Innovation:
~ SPEAKER~
John McKiernan (Head of External Collaboration, ESB)
SCHEDULE
| | |
| --- | --- |
| 09:30:10:00 | Registration, coffee & tea |
| 10:00-10:15 | Opening Speech & Welcoming |
| 10:15:12:00 | Tin3 Presentations |
| 12:00-12:45 | ~Lunch & Networking~ |
| 12:45-13:00 | Guest Speaker: John McKiernan: External Collaboration to Expedite Innovation |
| 13:00-14:00 | Panel Debate: "Big utilities: in danger of extinction?" |
| 14:00-14:15 | Thesis in Three Prize Giving |
| 14:15-14:30 | Closing Speech |